Making the Complex Simple.
RCG telecom has been providing personalized communications solutions for the past 10 years to companies around the United States. As a telecom service provider and experts in Telecom with 15 years of experience in the market, we pride ourselves on delivering a powerful solution that will meet your needs today and tomorrow. Our expert preinstall and post install engineering support will ensure your network is ready for hosted voice, and that you will have confidence in the quality of your service and the longevity of our products. Aside from building a tailored solution for our clients, we also project manage, implement, install, and provide a single contact for ongoing support of all services.
Easy to use. Feature rich. Future-proof
That's what you get from us right out of the box. Easily accessible via any modern web browser or mobile device, our feature-rich platform helps to improve your communications, streamline your business processes, and facilitates your growth and success. In addition, our support for our customers is second to none, and our experienced team strives endlessly to enable you to compete and win, and sound good doing it. Businesses today need technology solutions that help improve communications while driving productivity across the enterprise. They also want a reliable, high-quality phone system that simply works. And with your business in a constant state of change, you need a solution that's both easy to learn and easy to use. That's where we come in to help.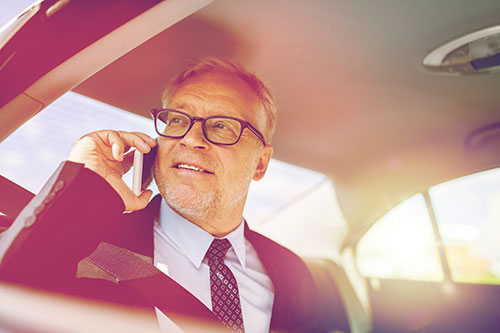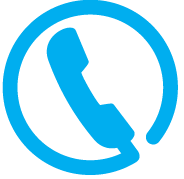 Hosted PBX & VoIP
Whether you have five or fifty employees, we have a solution that meets your needs for reliable, high-quality phone systems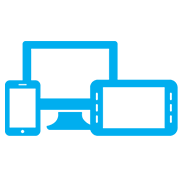 Unified Communications
We integrate your voice, presence, chat, data, applications, and other technologies to provide a seamless experience to improve productivity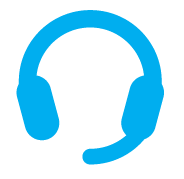 Attentive Support
Our team values your experience above all else, and will turn on the dime to support your business at every level.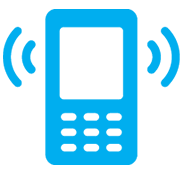 Mobile VoIP & Auto Attendant
Our Mobile VOIP and auto attendant is easy to use and manage, and helps connect your workers to at home or away from their desk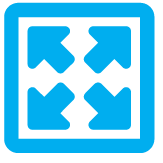 Configuration Flexibility
Our reliable, feature-rich hosted phone services adjust as you need them to.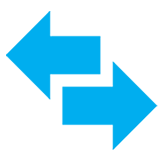 API Integration
Using applications such as Microsoft Outlook, or Salesforce.com gives you access to our plugins and features to improve productivity.
Business Continuity
Virtually eliminate business downtime should your local area network (LAN) or wide area network (WAN) with our services.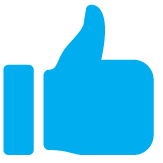 Customer Tested
Our products and services are customer tested, and approved— we've enabled countless businesses to improve their communications.
THE AVERAGE BUSINESS SAVES 40% BY SWITCHING FROM TRADITIONAL PHONE SYSTEMS TO RCG TELECOM SERVICES
MAKE THE SWITCH TO THE FUTURE OF COMMUNICATIONS
The communications industry is undergoing an unprecedented phase of technological innovations. Cloud communications products and services continue to flip the industry on its head, putting you in control. These solutions enable your company to leverage the latest features and capabilities, which are extremely easy to use and very cost effective. Experience explosive growth through a proven business model and cloud service platform that allows companies like yours to utilize high-value software and services like Hosted PBX and VoIP, SIP Trunking, Unified Communications, and much more.
FLAWLESS INSTALLATION
Even after your communications solution has been developed, there are still many steps that have to be taken to ensure the proper execution of its installation. We provide thorough service to give you peace of mind throughout the installation of your new solution. Our expert knowledge of how different technologies operate together allows us to carefully install the products in such a way that they do not detract from each other. With RCG telecom, you can be sure that our team is dedicated to providing you with long-lasting and high-quality solutions.